Favourites at your doorstep in minutes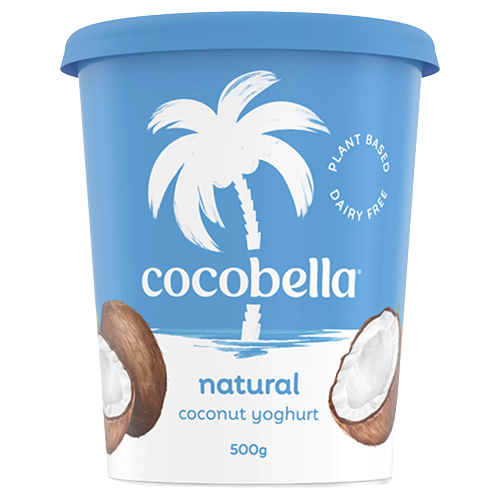 Cocobella Natural Coconut Yoghurt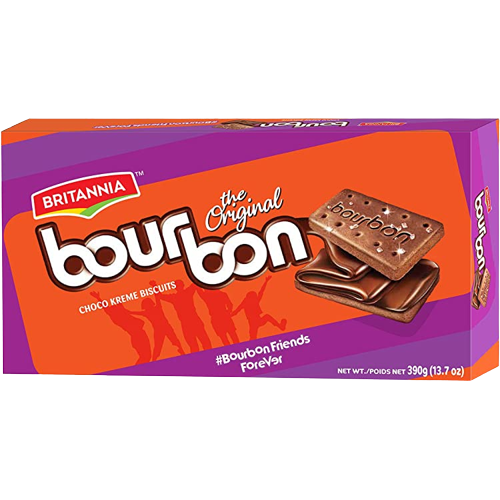 Britannia Cream Treat Bourbon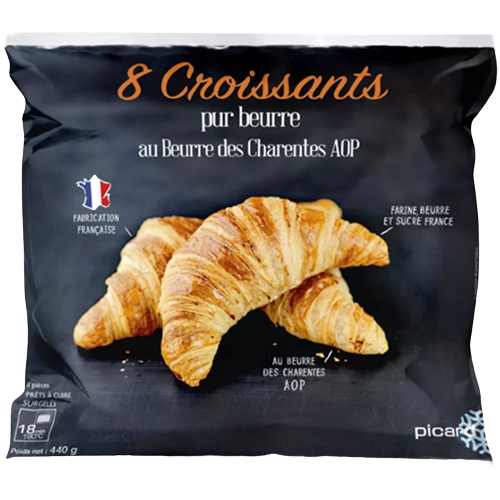 Picard Frozen Pure Butter Traditional French Croissants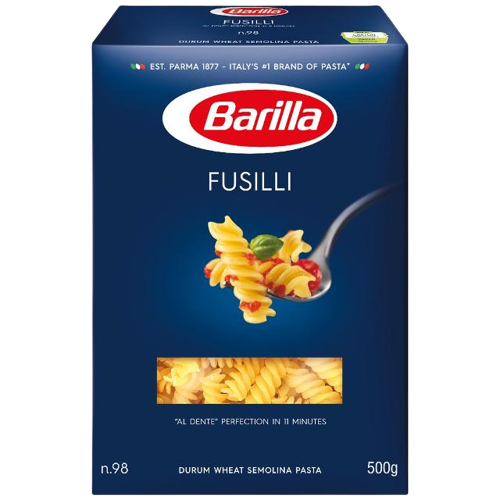 Barilla Pasta Fusilli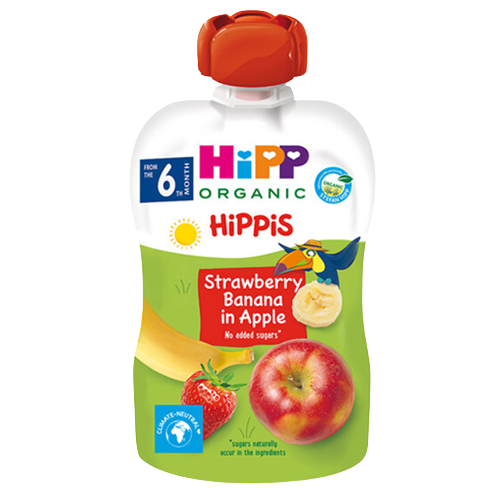 HiPP Strawberry Banana in Apple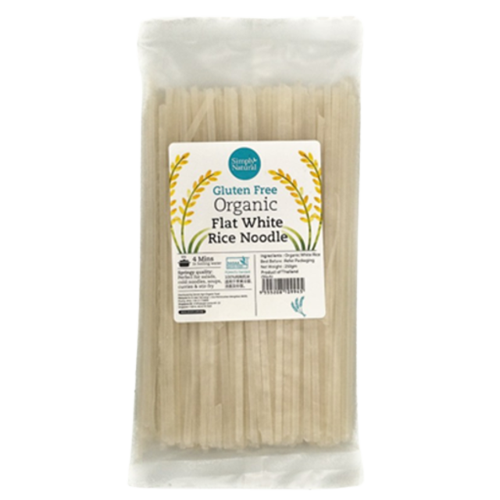 Simply Natural Organic Gluten-free Flat White Rice Noodle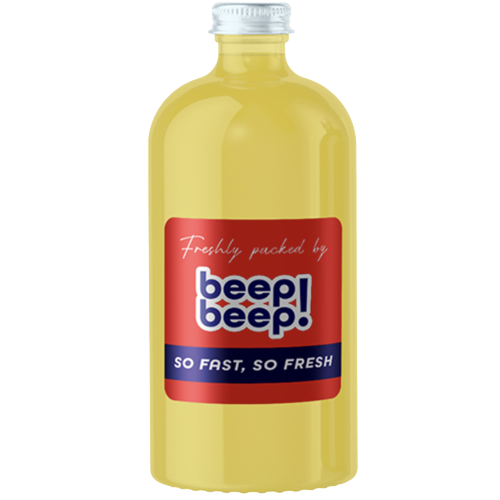 BB! Cold Pressed Pineapple Juice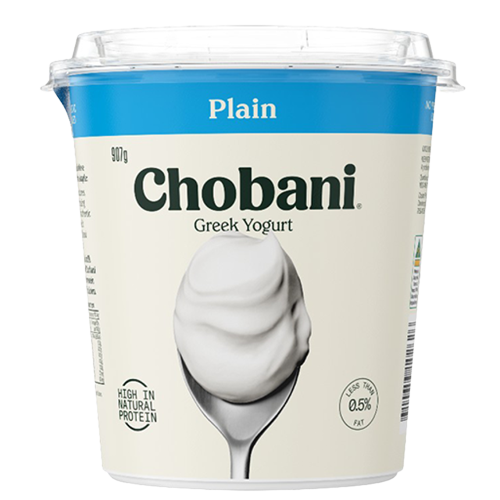 Chobani Plain 0.5% Fat Greek Yogurt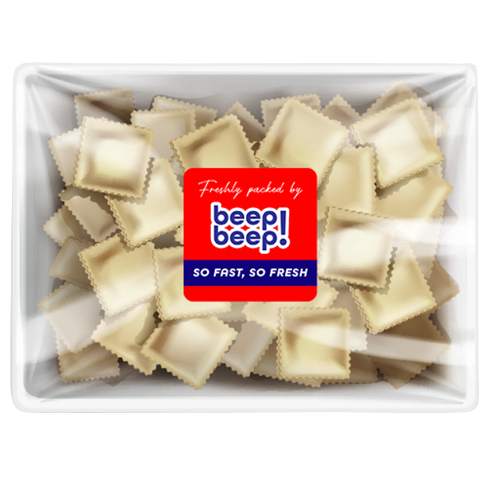 BB! Frozen Ravioli Ricotta & Spinach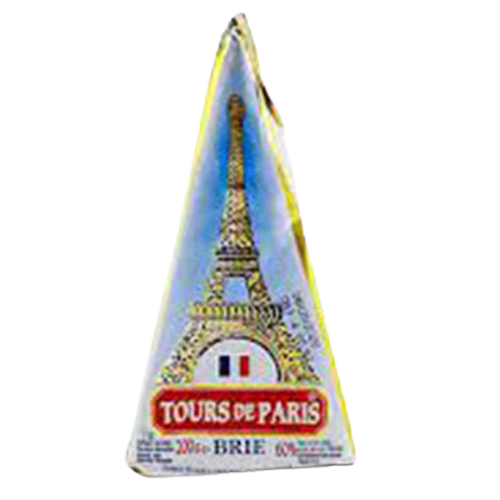 Brie French Cheese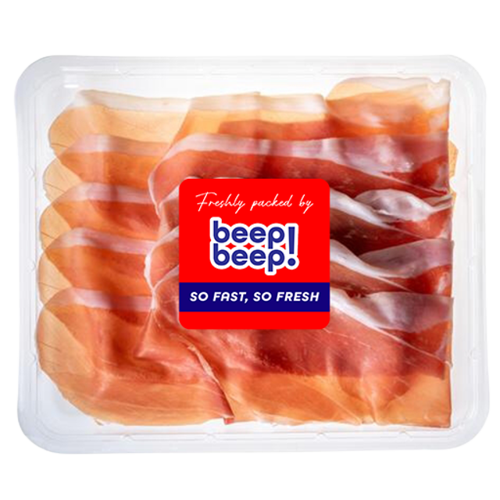 BB! Italian Parma Ham 18 Months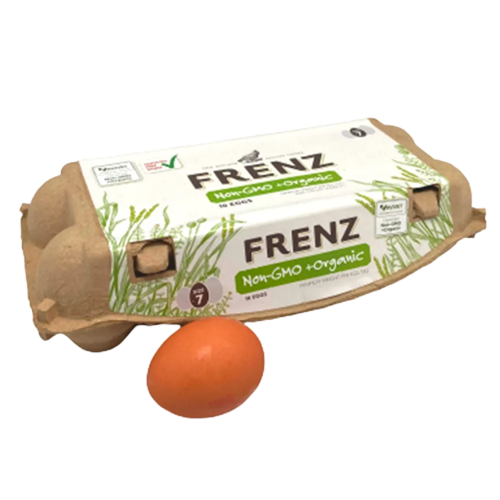 Frenz Organic Eggs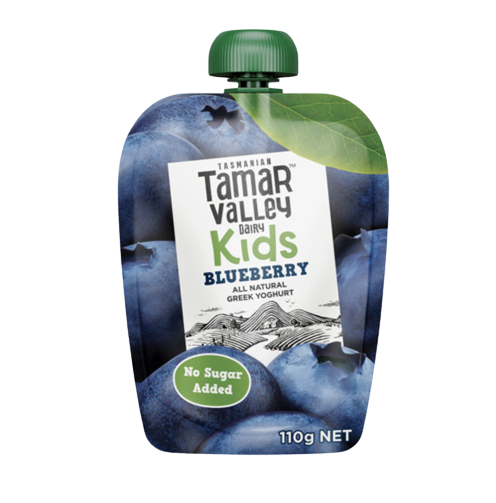 Tamar Valley Greek Style Blueberry Pouch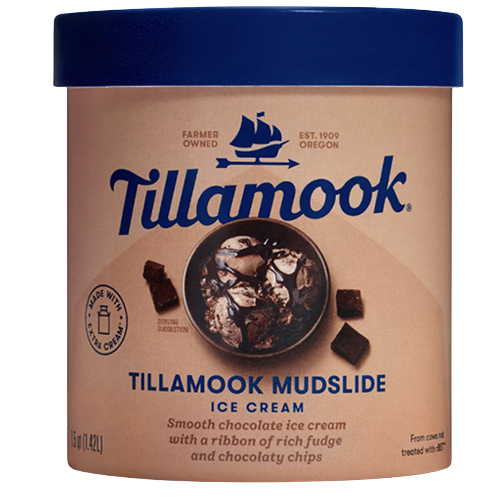 Tillamook Mudslides Ice Cream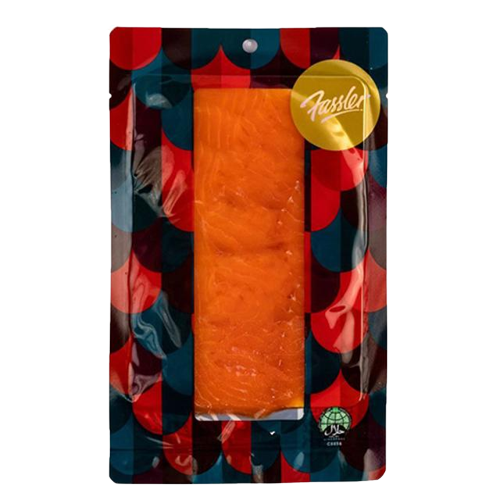 Traditional Presliced Smoked Salmon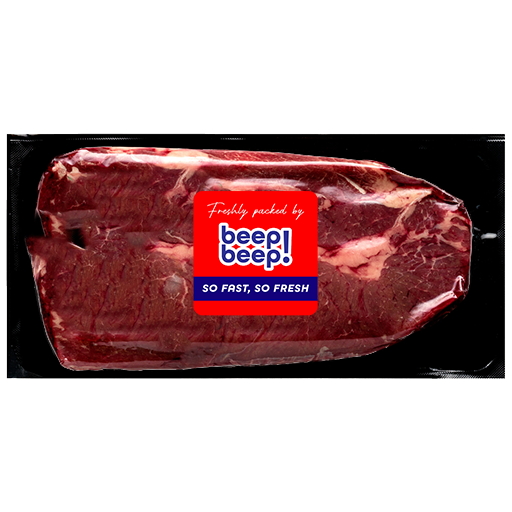 BB! New Zealand Ribeye Portion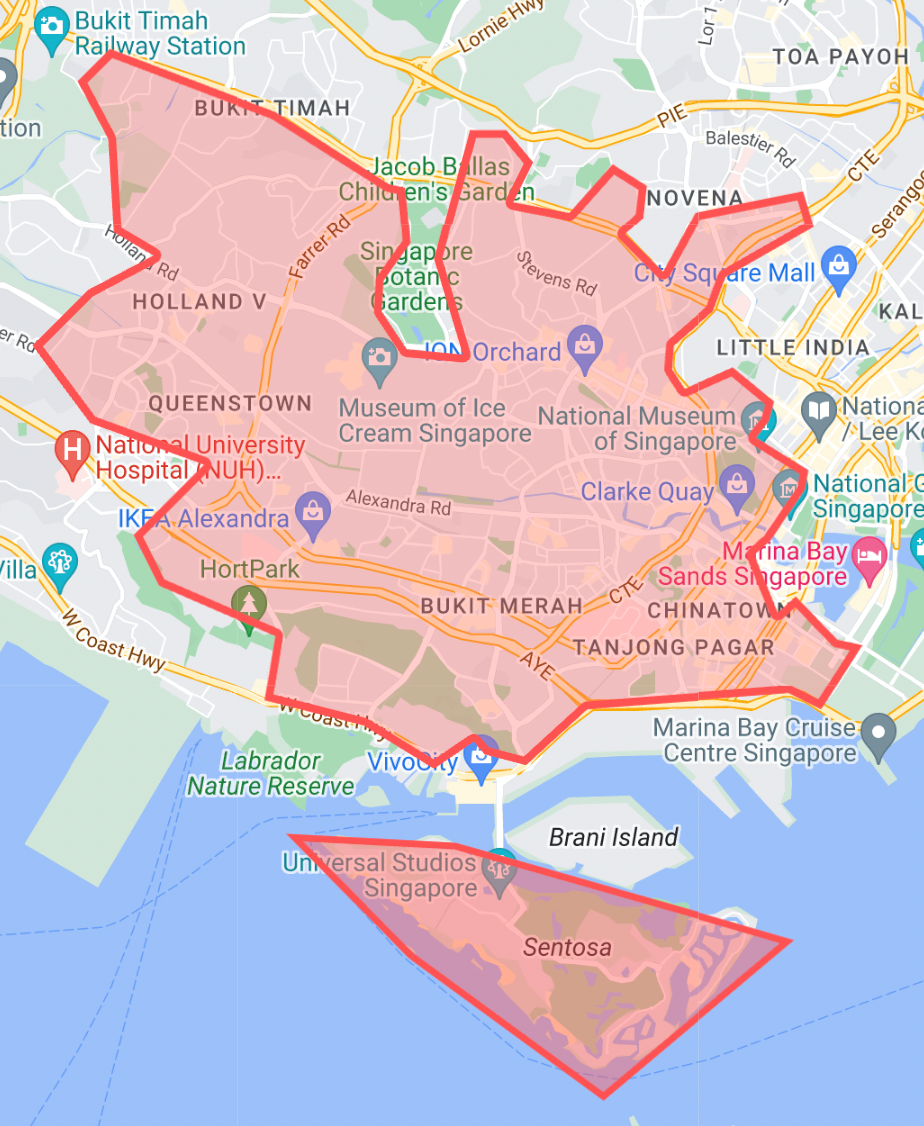 Not sure if we are delivering to you yet? DM us your postcode on Instagram
Janice
Delivery was so fast! Very impressed - will be sharing with all my friends!
Caroline
It's my first time using and I'm very impressed. Very quick, and quality of produce is good. Items packed properly. And bonus free gift. Thank you.
Jessie
Excellent service by delivery staff who knew there was chilled and frozen food and called instead of leaving at door.
Kit
Very fast delivery and the mushrooms and vegetables are fresh!
Joleen
On time, items were well taken care of. Rider made a deliberate attempt to leave the package away from the rain.
Kelsie
Amazing! Great company and the food was all great produce /products and the delivery time was fast and reliable! Thank you.
Gajinder
Excellent , super fast delivery! I thought a drone was delivering 🙂
Michelle
Fast and fresh! Every single time!
Gillian
Excellent service!! My order arrived in 11mins - I was super impressed. Thank you for this convenient and reliable service.